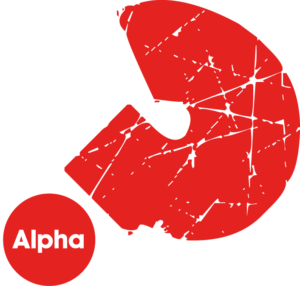 Ben jij tussen de 12 en 18 jaar?
Wil je Jezus (beter) leren kennen of heb je veel vragen?
Op vrijdag 28 januari hopen we te starten met een Alpha Youth cursus in onze gemeente.
De avonden zullen gehouden worden op vrijdagavond van 17.30 uur tot +/- 21.00 uur
in het jeugdhonk achter de Boomgaardkerk. De avonden zijn gratis en starten elke keer met een gezellige maaltijd met elkaar. Tijdens deze cursus gaan jullie ook zelf koken, zullen we met elkaar een sociale activiteit bedenken en gaan we een weekendje weg!! Zo hopen we dat jullie vriendschappen opbouwen en in een veilige omgeving op zoek zullen gaan naar antwoorden op jullie vragen. En zo een eigen mening vormen over de onderwerpen die we gaan behandelen.
Vragen die we gaan behandelen zijn o.a. Is er meer? (tijdens de nieuwjaarsmeeting)
Wat geloof jij eigenlijk? Wie is Jezus? en Hoe kun je geloven? Het maakt dus niet uit of je in God gelooft, nog twijfelt of misschien voor het eerst over God en Jezus hoort.
We vinden het erg leuk als we jou op deze alpha cursus mogen verwelkomen.
Voor meer informatie en/of aanmelden kun je terecht bij Alex en Jacky Leinenga
06-57166613 jackydelamar@hotmail.com