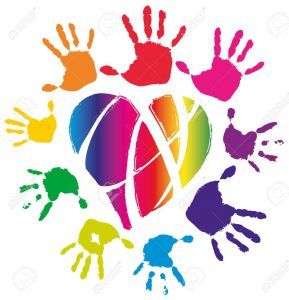 In deze tijd wordt gevraagd om extra op elkaar te letten.
Mensen lopen misschien tegen praktische problemen aan. Moeite met de boodschappen doen als men niet via internet kan bestellen is een voorbeeld.
Mogelijk komt de voedselbank in problemen als de crisis langer duurt. Misschien ontstaat er moeite met het betalen van de boodschappen.
Kunt u deze praktische zaken niet of moeilijk oplossen of ziet u dat uw naaste met deze dingen vastloopt?
Neem contact op met de diaconie, dan zoeken we een oplossing.
U kunt Frans de Jong bellen: 078 – 6772471 of 06 – 13 66 23 79
Alle vragen worden vertrouwelijk behandeld.
U kunt natuurlijk ook contact opnemen met onze pastoraal werkers, de heer Wiersma of Ds. Korevaar.