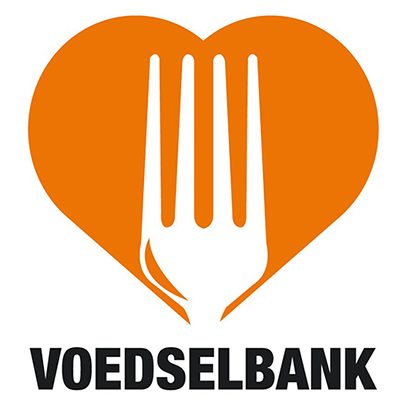 We hebben als diaconie van de Protestantse Gemeente Heerjansdam/Kijfhoek al eerder een beroep op u gedaan voor de Stichting Voedselbank Barendrecht. Dit willen we graag nogmaals doen.
Het is noodzakelijk deze stichting te blijven ondersteunen, teneinde alle gezinnen en alleenstaanden die tijdelijk niet in staat zijn om voldoende in hun eerste levensbehoefte te voorzien, wekelijks ontvangst van voedsel te kunnen blijven aanbieden.We willen u vragen houdbare producten in te leveren.
Dit kan op vrijdagavond 4 maart van 19.00-20.00 uur en op zaterdagmorgen 5 maart van 10.00-12.00 uur in de Dorpskerk aan de Molenweg 8 te Heerjansdam.
Op zaterdagmorgen 5 maart kunt u uw producten ook weer inleveren bij de Spar. We zijn blij dat we hier ook dit jaar weer van 10.00-12.00 uur mogen staan.
In overleg met de voedselbank geven wij u een aantal producten door die zij graag zouden ontvangen. U kunt denken aan: macaroni, spaghetti, olie, groenten in pot of blik, fruit in pot of blik, vis in blik, knakworstjes, thee, blikken of pakjes soep, shampoo, wasmiddel, tandpasta. Natuurlijk mag u er ook iets lekkers als een koekje of snoepje in doen.
Mogen we ook nu weer op u rekenen?